Choose Your Event
It's a new year and it's time to start marking your calendars for the 2016 Albany Events. This year, we're going to do something a little different. Look through the 2016 event schedule below and choose your event just like you would a character in your favorite video game. Choose wisely though, because each one comes with different strengths.
May 7,8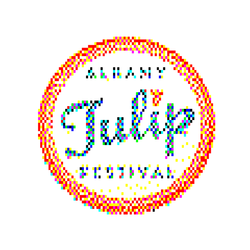 The mega, the crème de la crème, the unstoppable force... you get the idea. Tulip Festival is so big you need to spend two full days checking out everything it has to offer. Enjoy great music, food, flowers and places to shop. This year is sure to be one of the best!
Gain +5 experience points if you choose Tulip Festival.
June 9-August 4 (No Show July 7)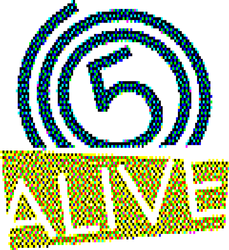 Summer in Albany means Alive at Five, a free concert series with great vendors and world-class live music! There's no better way to spend a Thursday after work, it's science. Bring the whole office down to the Riverfront for some serious bonding. We promise another year of fantastic music from every genre we can cram into 8 weeks.
Gain +10 in friendship.
June 19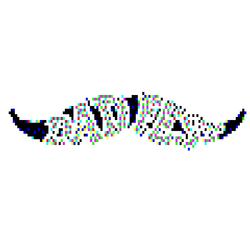 Moms have their own day at Tulip Festival, so we need to make sure Dads are covered too. Dad Fest, in its second year, is a time for fun in the sun with your family and friends. Dad Fest is like a barbeque in your backyard, only with awesome bands and even better food. You can listen to your iPod in your backyard or rock out to live music with us. What better way to spend your Father's Day?
Gain +5 chest hair growth.
September 10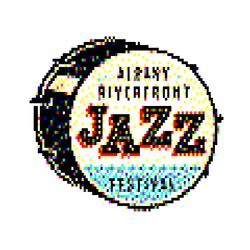 We all try to be cool. And there is no cooler event out there than Jazz Fest. Music, wine, great food and dancing, all along Albany's Hudson Riverfront. Picture it now in your mind and you'll feel a wave of relaxation wash over you. Make it your new happy place. This is the event you're looking for.
+10 Confidence +5 health.
December 10

Get dressed up in some holiday garb and run through the Capital Holiday Lights in the Park. It's the most fun you'll have exercising in 2016, we promise you! If you're not a runner, you can still stop by and enjoy a spectacular fireworks show before the race and help us cheer on our competitors!
+ 15 Endurance

Attend any or all of these events and you get to play the bonus level where you have to cross Washington Avenue during a food truck parade. For cheat codes head to www.AlbanyEvents.org, or follow us on Facebook, Twitter, or Instagram.
**Press Start**