Holiday fun in Albany!
There's a chill in the air and snow in the forecast - the holiday season is upon us again! As the seasons change and the new year approaches, we hope you'll take some time to enjoy a wealth of family fun, great shopping and fantastic events right here in downtown Albany this winter.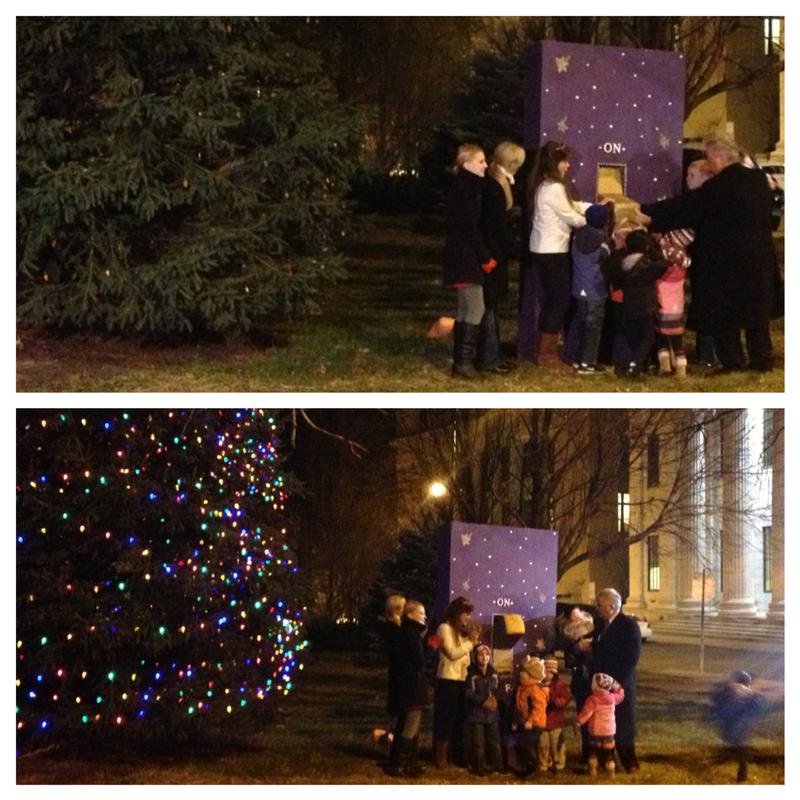 Kick off the most wonderful time of the year with the City of Albany Tree Lighting Ceremony! Bring the whole family to Albany City Hall on Wednesday, December 3 at 5 p.m. and help Mayor Sheehan, the Albany Tulip Court and city officials "flip the switch" and light up the night! Enjoy a special concert on the historic Albany City Carillon and light refreshments before heading down the hill to the Albany Visitors Center for the 3rd Annual Holiday Market!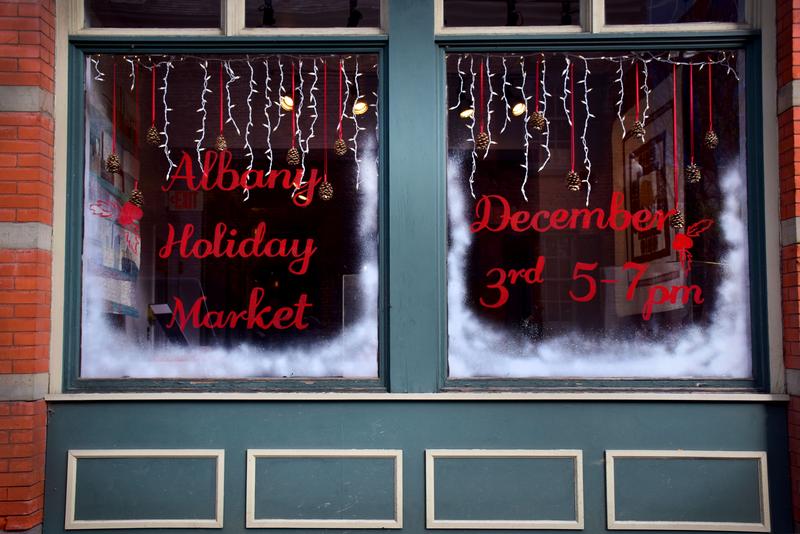 Bigger and better than ever, the Holiday Market is a fun-filled way to support local businesses this year. With shop specials, unique Albany gift items, local artisans and specialty shops selling their own items, this market event is the perfect place to find your holiday gifts! Live music, food and beverage sampling are all part of the Holiday Market experience.


Enjoy more great shopping and holiday cheer at the 9th Annual Winter WonderLark event on December 6 from 11 a.m. to 4 p.m. Take a December stroll down Albany's vibrant Lark Street art district and check out local merchants, find that perfect gift, and grab a tasty bite to eat and some hot cocoa at one of the many neighborhood businesses. The highlight of the day is the famous Santa Speedo Sprint, a one-of-a-kind race benefitting the Albany Damien Center and HIV/AIDS programs at Albany Medical Center.

Follow up your Winter WonderLark afternoon at the 18th Annual St. Peter's Cardiac & Vascular Center Albany Last Run 5K! The race is sold out, but everyone can stop by the starting line at State & Washington to check out a great fireworks show at 4:45 p.m. and cheer on the runners!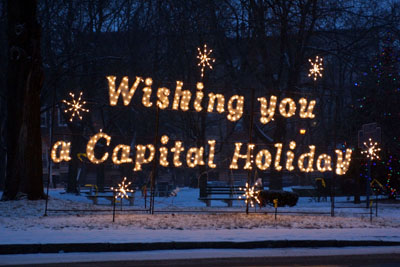 More traditional Albany favorites include the New York State Holiday Tree Lighting & Fireworks on December 7 and Capital Holiday Lights in the Park, open daily through January!

Looking for even more awesome family-friendly winter events right here in Albany? Check out some of these fine resources for the latest!
However you choose to spend it, we hope you have a wonderful holiday season!