St. Patrick's Day Parade Fun
Are you ready for some St. Patrick's Day parade fun this weekend? Here's everything you and your family need to know before you head out to Saturday's parade of green and gold!
First off, check out this map courtesy of the Downtown Albany BID with all of the hot spots to check out, both along the downtown Albany parade route and in the neighboring streets.
Start your day off at The French Press Cafe & Creperie with the St. Peppermint Patty crepe. Not sold yet?! OK, it has melted chunks of peppermint patty, chilled cannoli filling, married with shredded coconut! Could there possibly be a better way to kick off a great St. Patty's Day?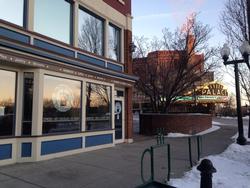 Bring the kids to the Irish American Heritage Museum (370 Broadway) for Children's Day, complete with face painting, necklace making and storytelling. The museum opens at 10 am.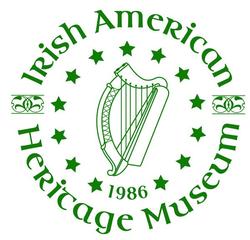 If you're looking for something to Irish jig to, look no further than McGeary's Irish Pub! See some fantastic Irish music from noon to 3pm on parade day.
The parade officially steps off at 2pm at Quail and Central!
Parade Day on Central Avenue means music throughout the day at all of your favorite venues, plus reserved parade viewing areas in front of each business so you won't miss any of the spectacle!
If you're in the mood for some rock 'n' roll, make sure you hit The Low Beat. Pony in the Pancake kicks off the afternoon at 2pm while later that night, beginning at 8pm, Loud Punk Records presents CHANNEL 3, Aggressive Response, Capitle, Scuzz, and Teenage Shred.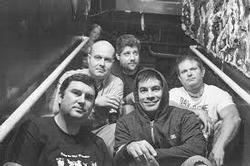 At the start of the route, Pauly's Hotel hosts live music featuring Monk, The Hotel View and more.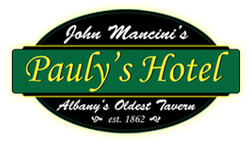 Erin Harkes, the well-known local singer/songwriter, will take the stage at Bobby T's Sports Grill and perform original music from her four albums.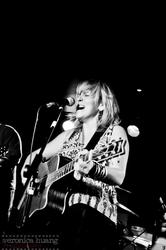 Looking for some cheap Irish grub? Grab a corned beef and cabbage at Public House 42.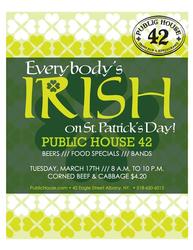 The Hollow Bar and Grill features performances by Forthlin Road kicking off the festivities at 2pm, and our Alive at Five pals MIRK capping the night off starting at 9:30pm.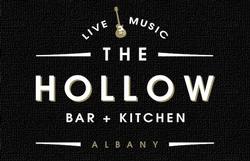 St. Patrick's Parade Day and hockey go together like… well, OK, we tried. But there's no wrong time to catch a great hockey game! See some fast paced Albany Devils action at 5pm at the Times Union Center.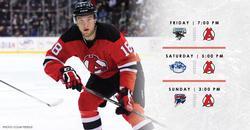 If you didn't get enough fun on Saturday, the Catch the Leprechaun 5K is at the Corning Preserve, Sunday, March 15 at noon! The timed race allows you to run, jog or walk a scenic route with family and friends along the Hudson River!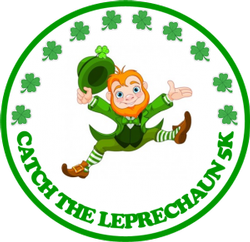 Parade Safety Tips:
If you see something, say something!
Non-emergency Albany Police Department number: 518-300-0507
Looking for even more awesome family-friendly events right here in Albany this spring? Check out some of these fine resources for the latest!